Ron is the original owner of this beautiful Z and now it is for sale. The Z was the original West Wings advertising car you may have seen it in old issues of Sport Compact Car and the likes of the late 90s and early 2000s. Ron has been a customer of ours since the really late 90s and in 2012 we completed an extensive upgrade\refresh to the Z. The following major parts were installed by us:
New Nissan Shortblock & SZ Stage 1 Heads
MSP Exhaust Manifolds
JWT Sport 700 Turbos
ASH Massive Intercoolers, Ducts, Intercooler Piping, & Z1 Throttle Bodies
300Degree Fuel Rails with NISMO 740cc Fuel Injectors
SZ Max Street Clutch & Aluminum Segmented Flywheel
SZ 3″ Down Pipes
SZ 3″ to 2.5″ Test Pipes
Blitz SBC i-D Spec-R Boost Controller
Selin Dual POP Kit
The car has 87,000 miles on the chassis.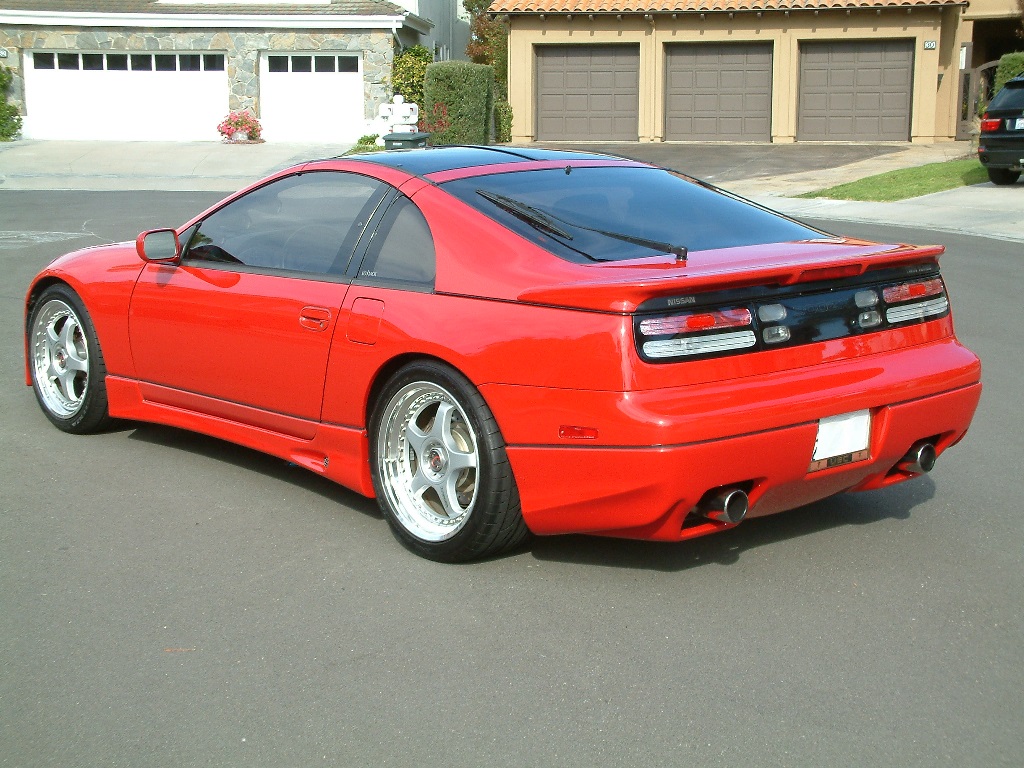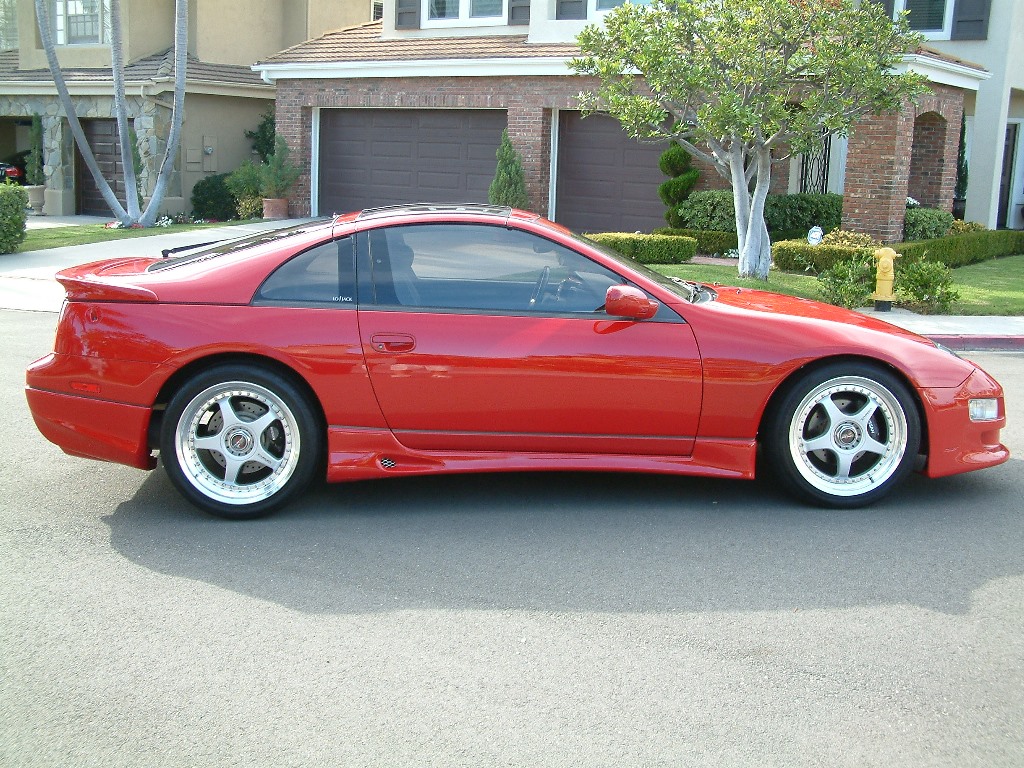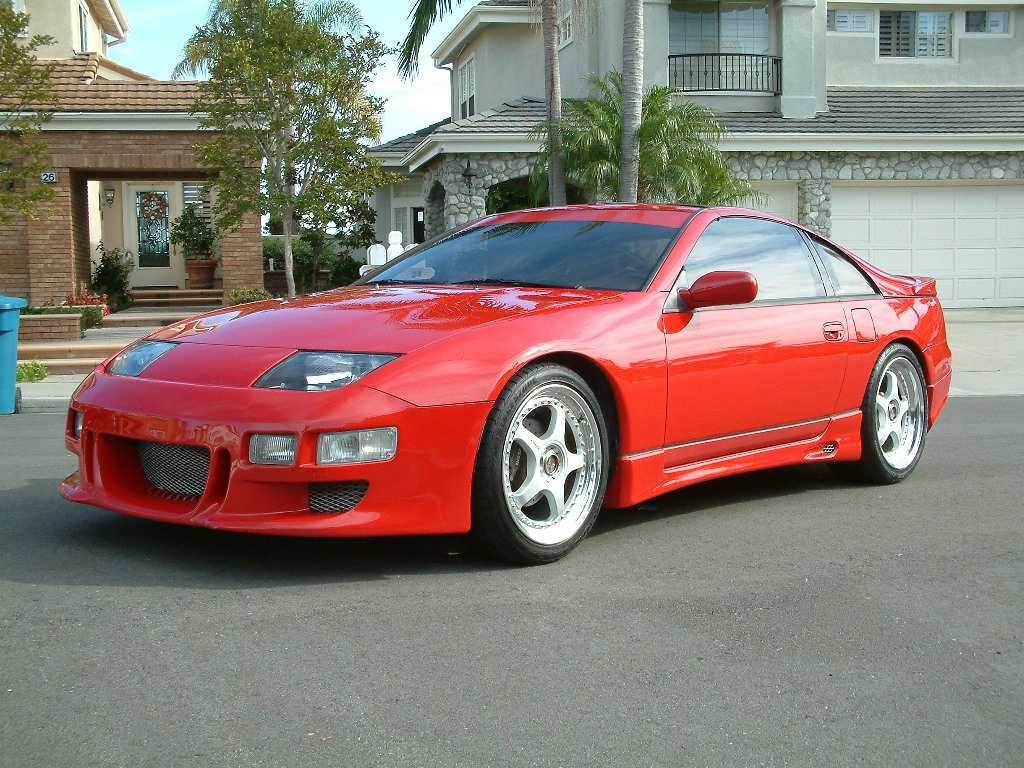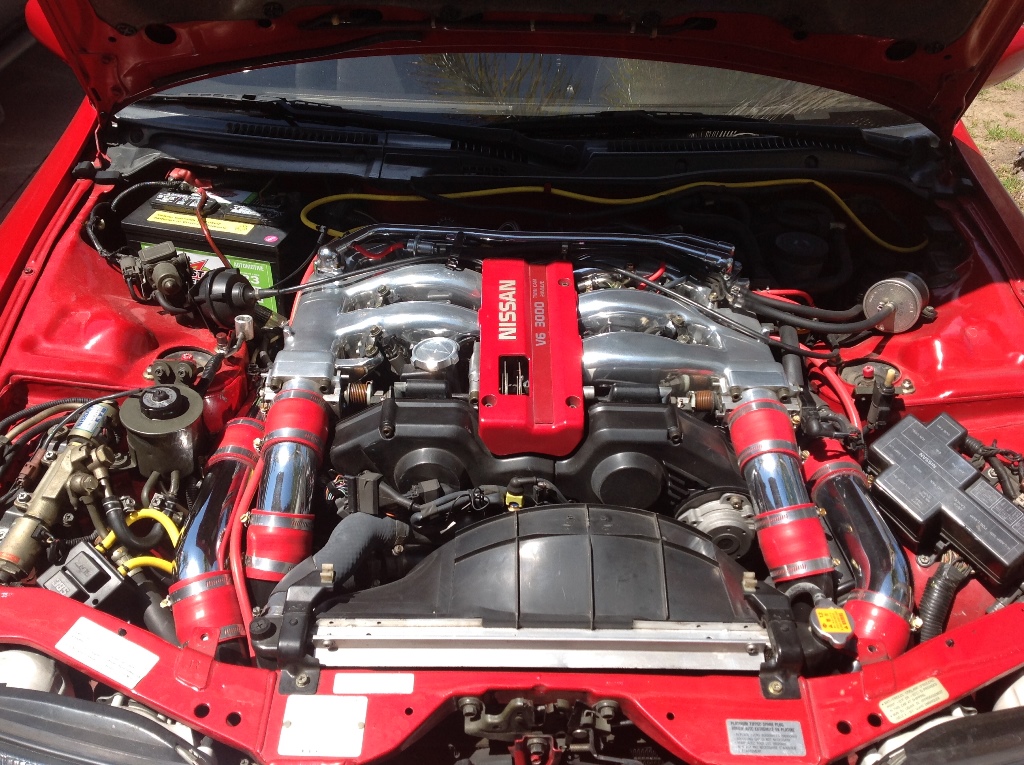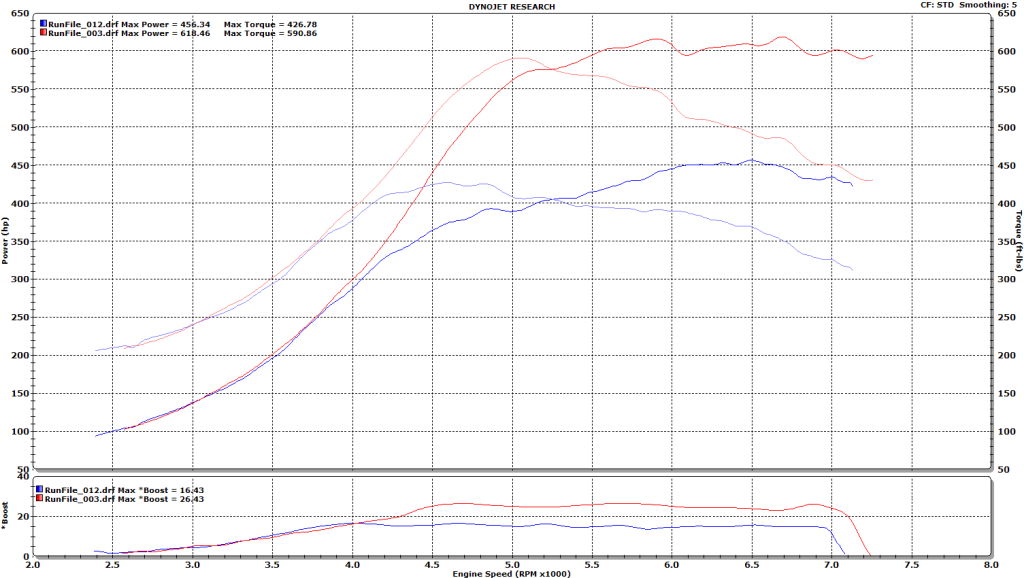 This Z puts down 456 whp on 91 octane and 16 psi of boost (blue run) and 618 whp on 26 psi of boost and Q16 race fuel.
You can contact Ron directly via e-mail here.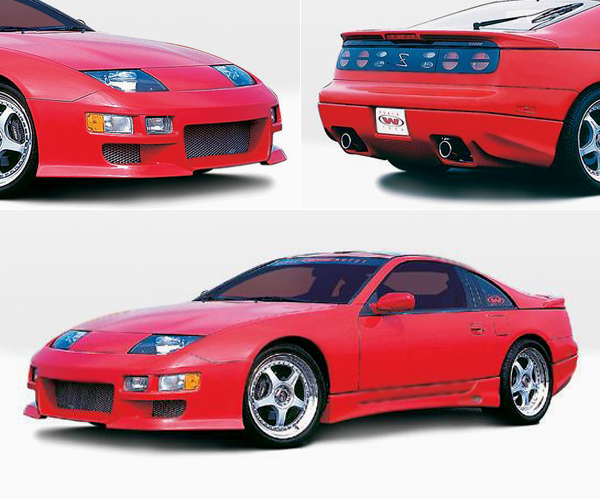 Photos of the car back in the day used in the WW advertising.