Specialty-Z is focused on providing you the best parts for your Z. We spend the majority of our time doing research on maximizing performance enhancements. While at the same time, making it convenient and fun for the end user to modify his or her Z-Car. We are committed to giving you the best advice and craftsmanship. We pride ourselves in our work and tuning.
We only sell what we believe to be "tried & true" for your Z32. We do all the R&D of installing and abusing these products. You can count on ONE thing from us….NO BS!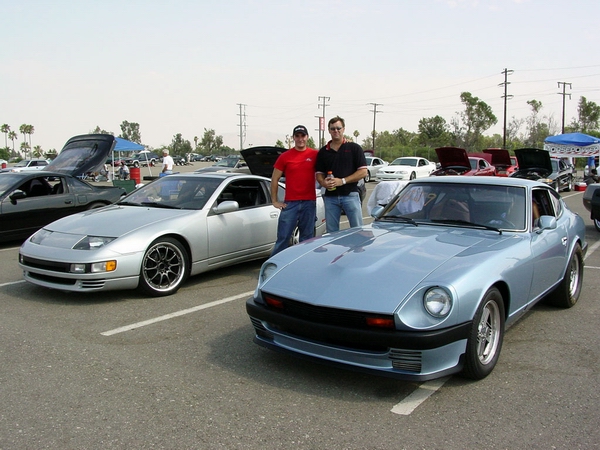 Our Personal Vehicles
Greg Dupree was the first person in his time to stick a VG30DETT power plant in an older model Z. Today he has a wicked sleeper boasting over 750+ horsepower.