Who would have known that the 2011 winner of Nissan's GT Academy liked Z32s?  Not only likes but also races it.  You can read more about Bryan's incredible experience here.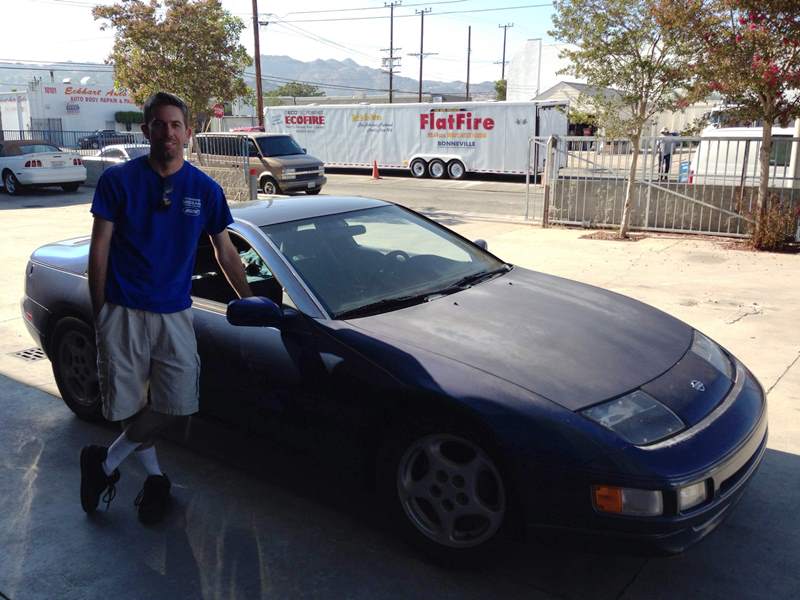 A few weeks ago we had the pleasure of working on and tuning Mr. Heitkotter's 1994 Z32 NA.  We went to work by installing our SZ dual tip catback with resonated x-pipe followed by some other minor work and tuning.  Bryan is running Selin Dual POPs, Stillen Headers, factory Nissan cat pipes, and SZ Catback for power mods.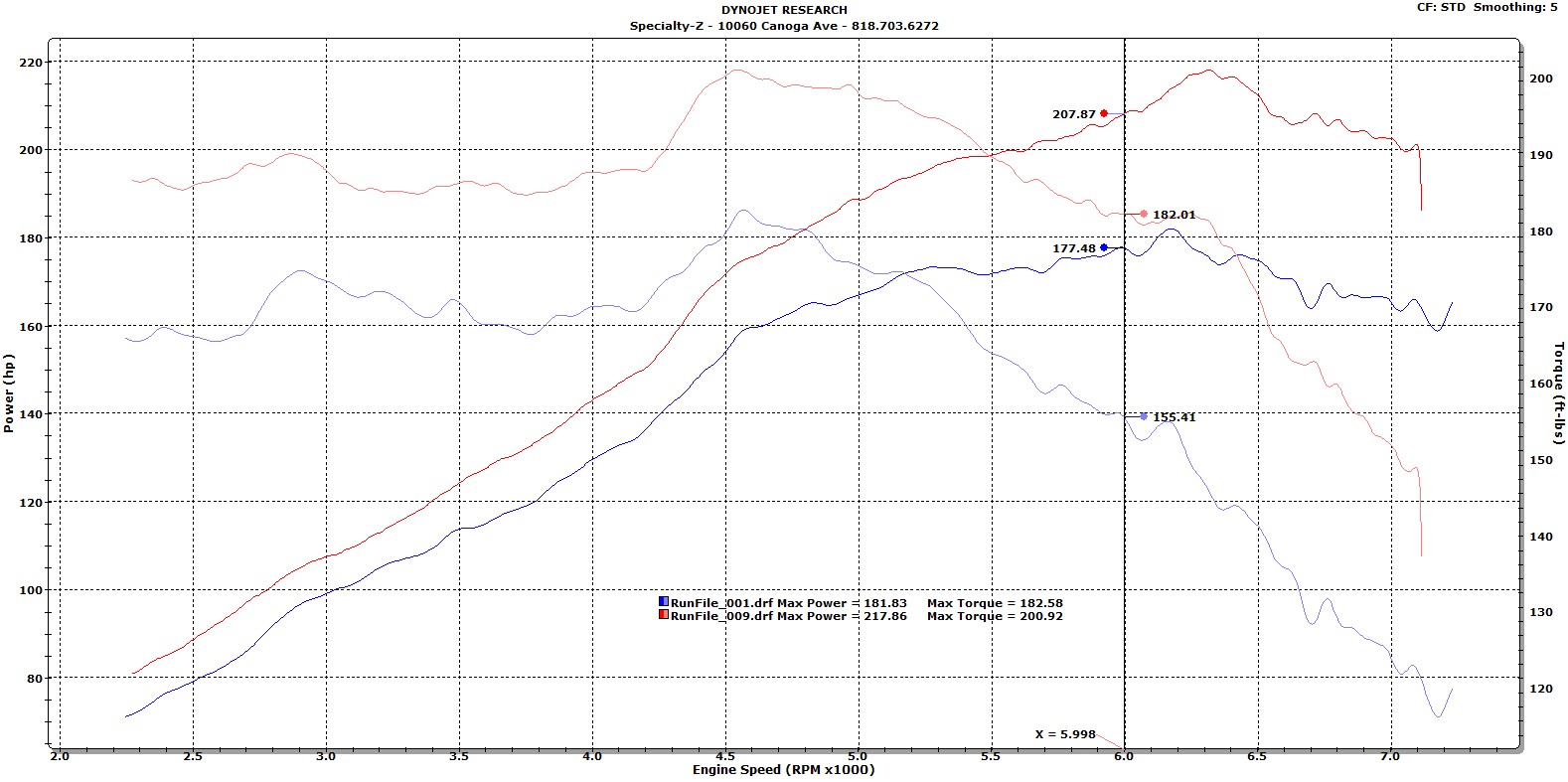 Incredible gains after tuning.  You can have all the right parts but until you harmonize them with proper tuning you have not realized its potential.  Our entire powerband has been significantly increased, breathing more life into the VG30DE.