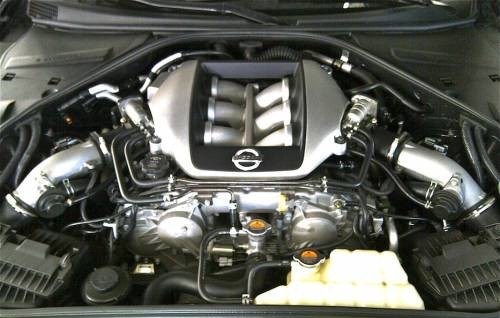 John's GTR has downpipes, y-pipe, and the stock mufflers removed on the factory piping.  It also uses K&N drop-in air filters in the factory air box.
We went to work tuning the GTR with EcuTek for excellent gains in power, safety, and drivability.
527 whp and 518 torque on 91 octane.  John now has the ability to control his boost pressure levels, valet mode, and adjust his launch control RPM all on the fly!