Paul brought us his Lotus replica after a recommendation from a friend.  We went to work tuning it as soon as we strapped it down!  It uses a Canems with two fuel injectors (port injection).  One injector per 2x cylinders.  The engine is a BMC 1275 A-series from a 60's MG Midget.
From Paul: "Engine has been modified with custom fuel injection and a crank triggered wasted spark ignition system.
The throttle body is from a Honda RC51 superbike adapted to an SU intake manifold (I'm only using one of the bike's throttle bodies).  Injectors have been changed to larger items (460 cc/min @ 3 bar).  The throttle body has twin injectors and I have configured the ECU with multi-point control (one injector for cylinders 1 & 4 and the other injector for cylinders 2 & 3)."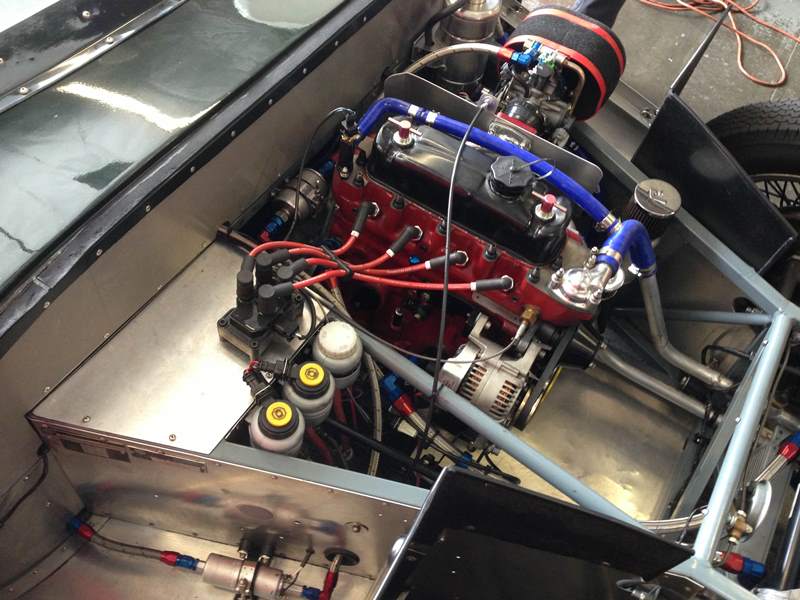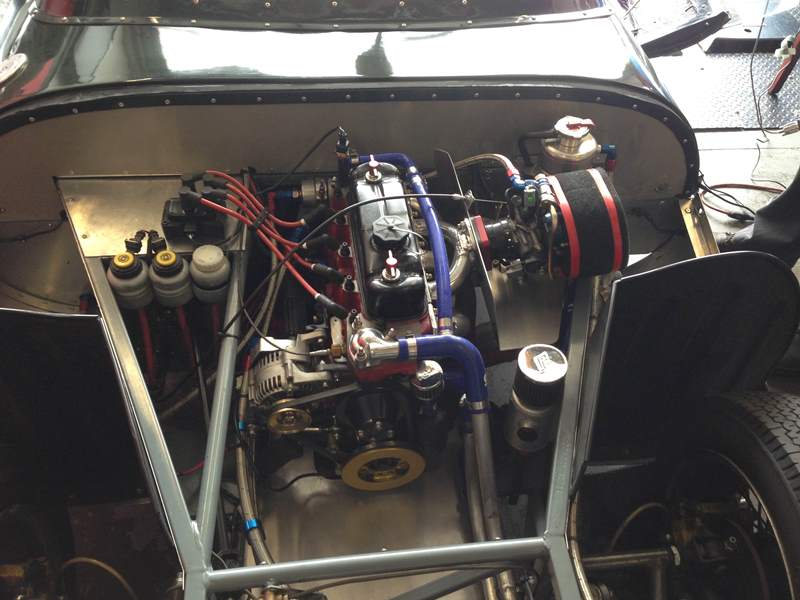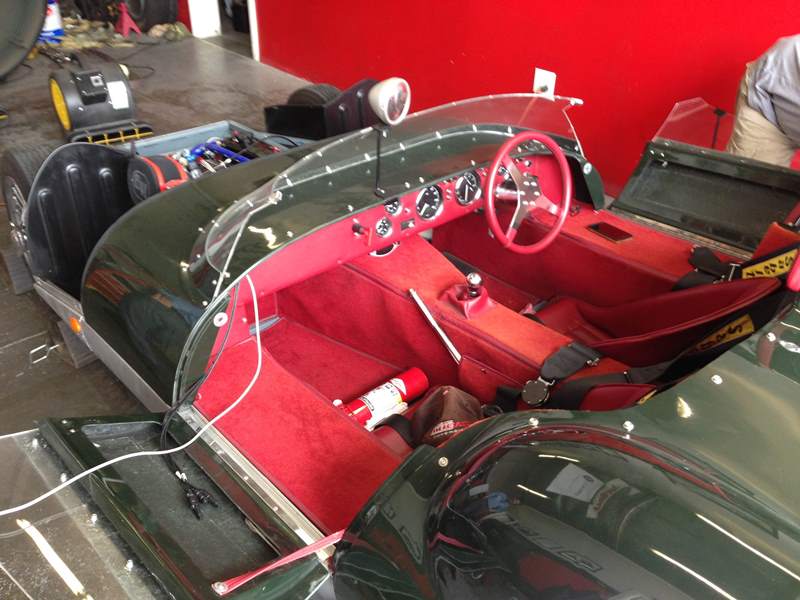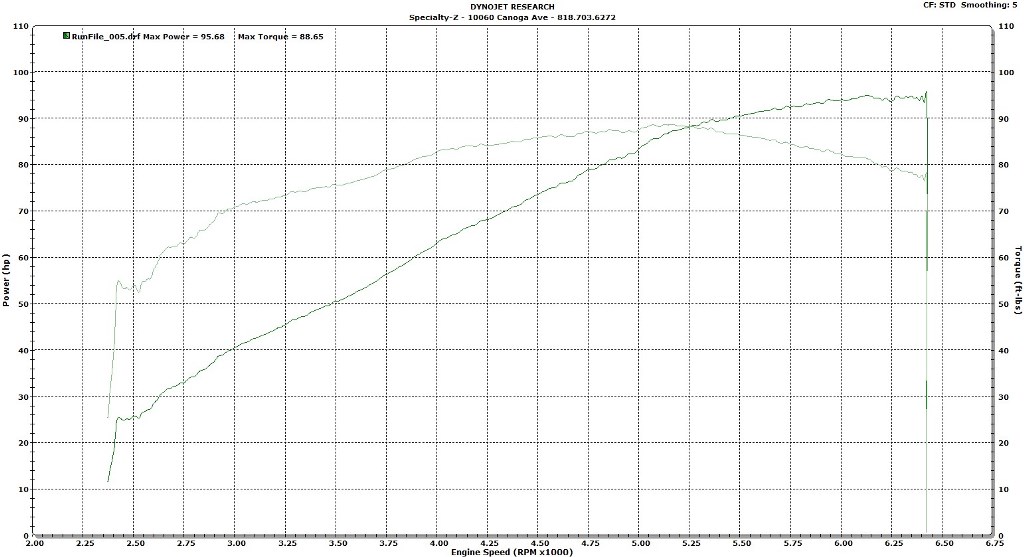 This was definitely one of the more unique vehicles I have tuned.  I was somewhat concerned with how well the port injection was going to work with one injector for two cylinders.  Overall it runs fantastic and is a blast to take a ride in!