I am way behind on my blog posts.  I've got more than 6+ months worth of posts and information.  Gonna try to catch up!  I apologize to the faithful readers.
Our bud Alex with his juiced Z33 came back for more tuning and testing.  We upped and played with the jetting with great success.  The initiation of nitrous was moved up to 4k RPM to keep the rods happier.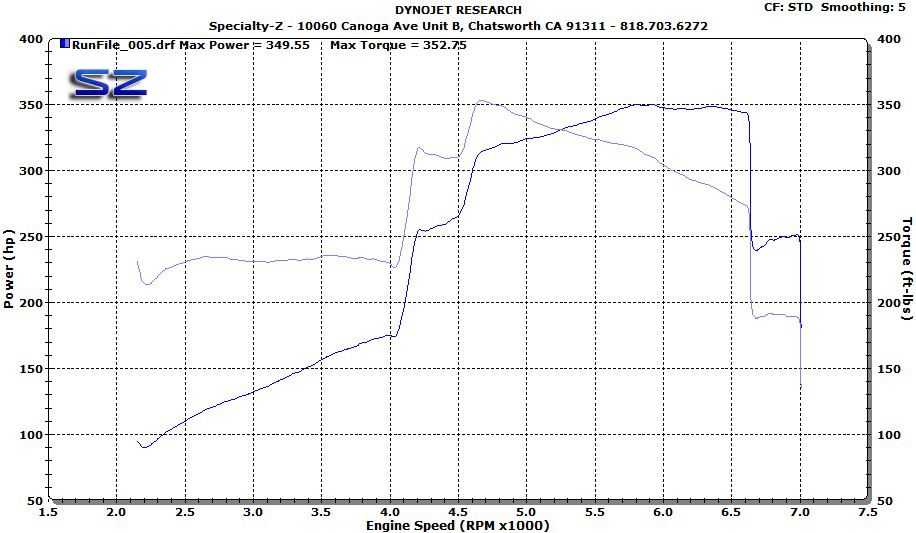 We gained another 20-30 more hp and torque.
http://www.youtube.com/watch?v=DGKKCGxVDJw&NR=1
Video of Alex on one of his Mojave Mile runs.